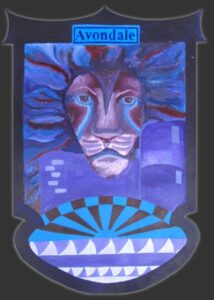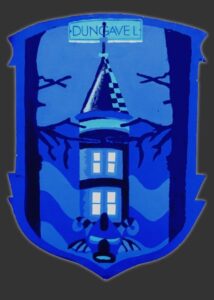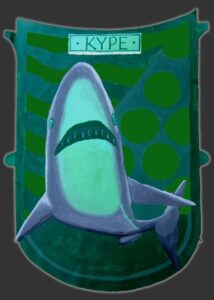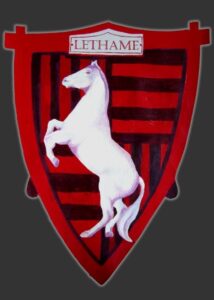 In a large, modern comprehensive school such as Strathaven Academy, the guidance system is very important. It is vital that a pupil's personal needs are not overlooked. Pupils should know that support exists and that advice is readily available from experienced and caring staff. In order to meet these needs, the school has given considerable thought to the question of how Pupil Support should be organised to ensure that the needs of all pupils are met.
 In Strathaven Academy, pupils are allocated to one of the five houses, and each member of the Pupil Support team looks after the pupils in the designated house.
GUIDANCE STRUCTURE
DEPUTE HEAD TEACHER

J Kane

AVONDALE

M Smith

DUNGAVEL

E Neil

KYPE

J Dunn

LETHAME

R McGinlay

LOUDOUN

K Williams
Pupil Support provides an important link between home and school. The role of Pupil Support is to provide help and care for all pupils and to ensure that they make the best use of their educational opportunities. Although all teachers in school have a responsibility for the child's welfare, it is their Pupil Support teacher who has an "all-round" picture of an individual pupil's progress.
The Pupil Support teacher is closely involved in all aspects of a young person's learning and development during their time in school. This will normally include matters relating to areas such as curriculum, health, attendance, careers and personal development. Pupil Support staff encourage parental involvement and seek to establish strong links between school and home.
On any occasion where there is a cause for concern, Pupil Support staff will contact parents by telephone or by letter. Similarly, parents are urged to inform Pupil Support staff of any circumstances which may affect their child's progress or behaviour in school.
Pupil Support staff are engaged in a number of important tasks in addition to their teaching duties. This unfortunately means the Pupil Support teacher may not always be available in their office. Where possible, your child should find their Pupil Support teacher before school, at interval, lunch or after school. If a pupil wishes to speak to their Pupil Support teacher, they are encouraged to scan the QR code found in posters throughout the school or notify them via the tile on GLOW.