Strathaven Academy Art and Design Department is proud to announce the opening of our Virtual Lockdown Gallery.
This exhibition is curated by Ms Dunsmore and celebrates the hard work of our talented young artists and designers in our BGE cohort, over the latest lockdown.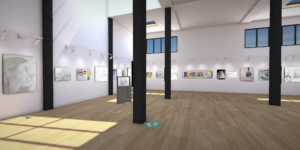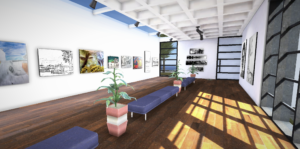 It's a small glimpse into the vast achievements pupils have made and showcases the variety of skills that our young people possess. The gallery features artworks from a range of media including ; drawing, painting, sculpture, photography, moving image, illustration and graphic design.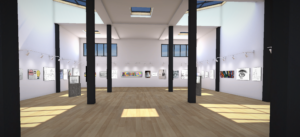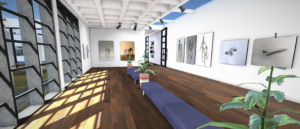 Please join us in celebrating the success of these creatives by experiencing the work for yourself!
Visit our galleries by clicking on the following links. Viewing recommended using a PC or laptop.
Strathaven Academy Large Lockdown Gallery