The Art and Design Department are pleased to announce the winners of the homework competition from last term.
Thanks so much to pupils for their amazing entries and the department staff have appreciated the range of projects handed in.
The winners are as follows –
1st Prize – Alice A. (2.8)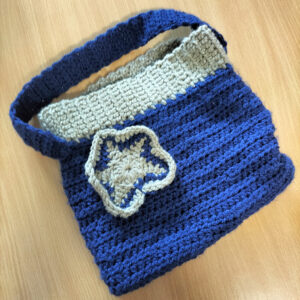 2nd Prize (Joint winners) – Ruaridh B. (2.6), Poppy G. (2.6)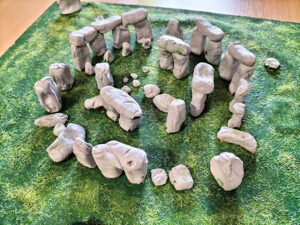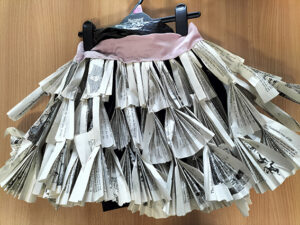 3rd Prize (Joint winners) – Una S. (2.8), Florence R. (2.7)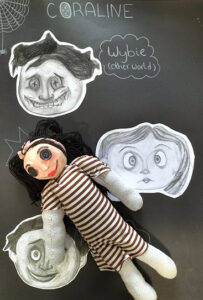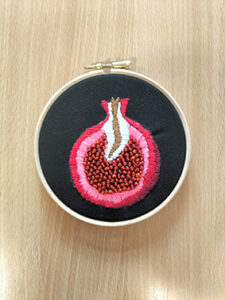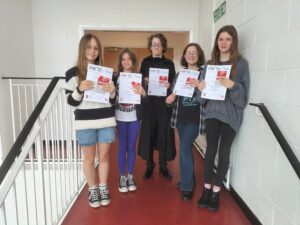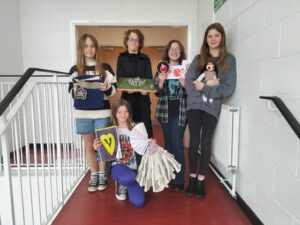 The following pupils have achieved 'Highly Commended' –
Daisy S. (2.4), Matthew M. (2.2), Isabella R. (2.9), Freya R. (2.6), Arwen T. (2.5), Ruaridh J. (2.2), Callum L. (2.3), Grace B. (2.1), Scott M. (2.1), Euan G. (2.1), Finn C. (2.1), Katie D. (2.3), Ollie W. (2.3), Callum B. (2.5), Isla G. (2.8), Mirren H. (2.2), Chloe A. (2.8).
Thanks so much to everyone who worked so hard with their projects and congratulations to all the winners. The main winners will be contacted to receive their prizes/certificates and pupils will receive 'Highly Commended' certificates also.
Pupils can now collect their projects from the Art and Design department.